This exclusive webinar from Veriff will look into the key questions you should consider when looking for an identity verification service, we'll explore why IDV is never one-size-fits-all, and explain the details behind Veriff's new plans and pricing.
Some of the questions we'll look into:
What are the key factors to consider when you're searching for identity verification for the first time?
What are the potential pitfalls you could run into?
What are the must-have features people should watch out for which every provider should offer?
Why doesn't one style of IDV work for everyone?
The participants:
Patrick Johnson, Copywriter at Veriff and Webinar Host
Maksim Afanasjev, Product Owner at Veriff
Felix Tabary, Senior Account Executive at Veriff
Alexis Braillon, Head of Product at goUrban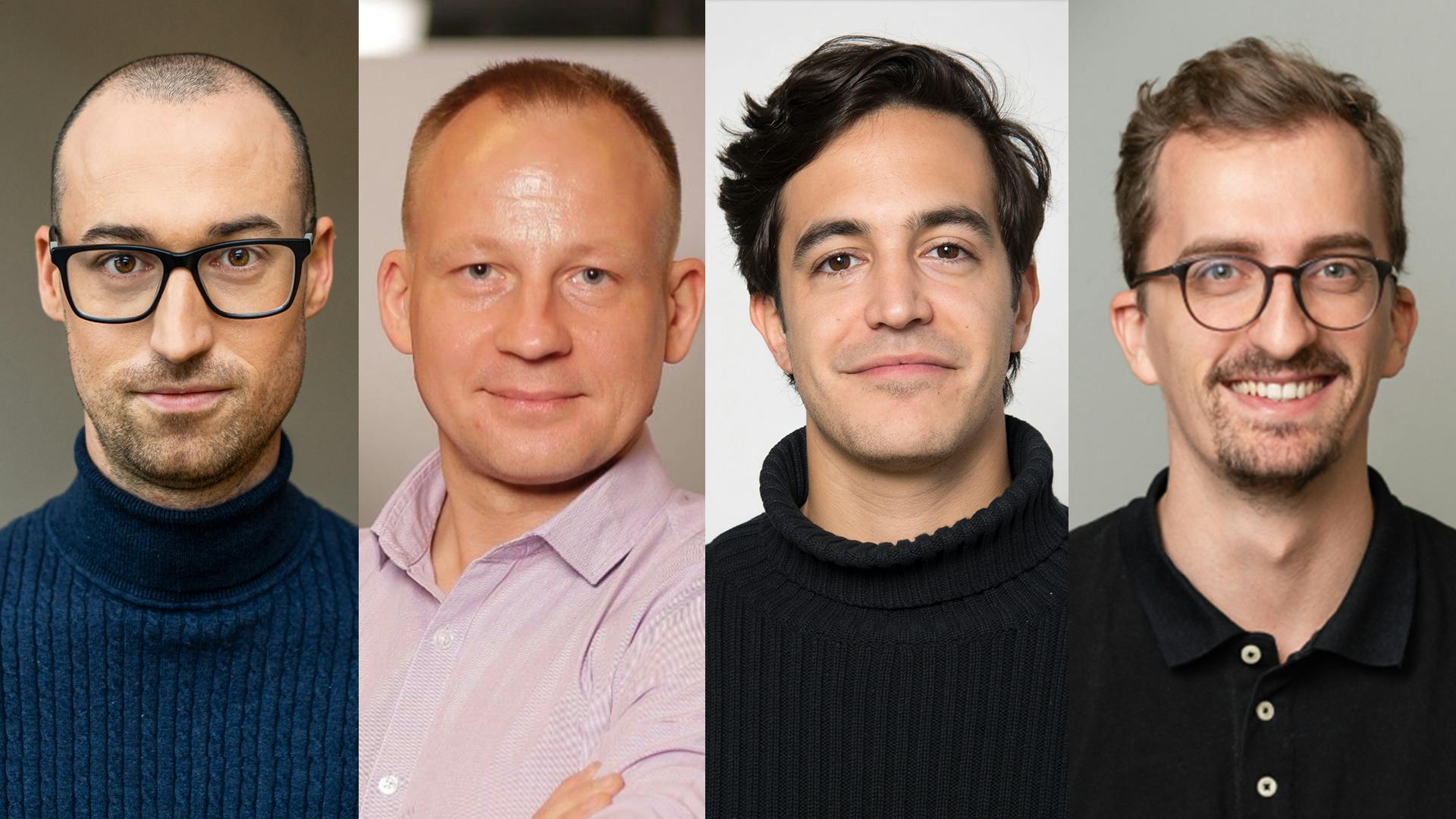 Left to Right - Patrick, Maksim, Felix, and Alexis
You can book your spot above (or below) via GoToWebinar, and if you have any questions, you can send them to us at webinar@veriff.com.
Don't miss out!