Shhhhh. We've barely even whispered about Face Match since we launched our product page detailing everything it can help you achieve. But now…
WE'RE READY TO SHOUT ABOUT IT!
Veriff has officially launched Face Match - our AI-powered reverification tool which utilizes some of the best parts of our existing identity verification technology. And perhaps more impressively, it came from an idea at our recent hackathon, which we've already written about here!
What does Face Match do?
Exactly what you'd expect given the name - it matches the face of your customer to their ID document that you already have on file. We do this using machine learning, automation, and biometric verification, to make decisions instantly.
But what could you use it for? 
Three ways to use Face Match
Resetting credentials - Your users can easily reset their account settings after they've been verified, with Face Match acting as their two-factor authentication method
High-risk customers - Face Match can be an additional step when customers are making unique requests, like adding a new bank account, making a large withdrawal, or a logging in from an unusual region 
Employee remote verification - And you can reverify an employee's identity before they're able to access high-risk or sensitive company data
"With Face Match, Veriff makes sure that the facial biometrics of the person match the historically captured government-issued ID to authenticate their identity" said Janer Gorohhov, Veriff co-founder and CPO. "Consumers have become so accustomed to a fast, seamless experience online in this digital-first world, and based on the great ideas from our first-ever hackathon, we're now able to deliver this innovative offering to our customers." 
If Face Match sounds like something your company is in need of, then get in touch. You don't even need to be using Veriff for identity verification to start using Face Match today!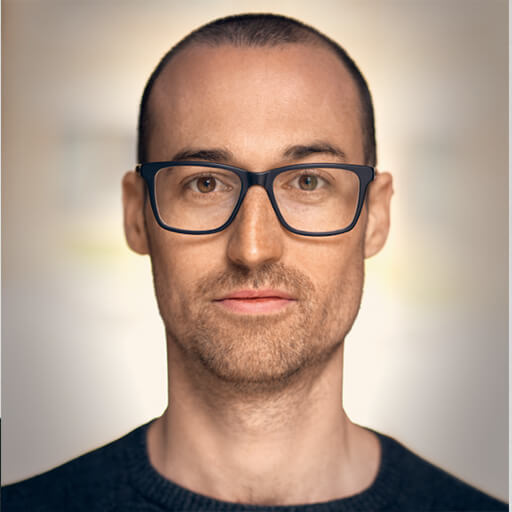 Patrick Johnson
Content Manager