We are excited to announce that our new and improved client platform, Veriff Station, is now open for closed beta signups. The new platform comes with flexible plans and pricing, helping companies connect with real people without unreal costs. If you're part of a scaling team in need of free identity verification services then go ahead and sign up now.
As excited as we are to dive into the great features that come with Veriff Station, a short history lesson is in order. 
Built to help the 4,000+ companies we had to turn down
Within the last year, our team exploded from 70 to over 300 Veriffians. Within that time, the number of verifications handled rose to the tens of millions. The secret to our growth was more than creating a great product, it was centered on choosing the right clients.
Veriff uses machine learning software and artificial intelligence to speed up sessions and reserve manpower for quality assurance and complex cases. Because Veriff gets smarter with every session, volume of verifications was a key factor in choosing our first clients. While this led to excellent partnerships with companies like Blockchain and Mintos, it forced us to put thousands of smaller companies on hold until we could cater to their specific needs. 
The fact that 4 in 100 verification attempts are fraudulent usually hits fast-growing businesses in the small to medium range most. That's because they have no choice but to handle ID verification alone, with few if any flexible verification services on the market. 
Veriff Station is for them. 
Introducing your one-stop verification Station
Our team is excited to be able to meet the growing demand for Veriff from companies of all sizes, and in doing so continue to promote a fair and honest online world.    
With Veriff Station, you don't need to have millions of verifications a year to benefit from identity verification services. Our new platform comes with flexible plans that price according to verifications, giving companies of all sizes access to enterprise-quality identity verification services.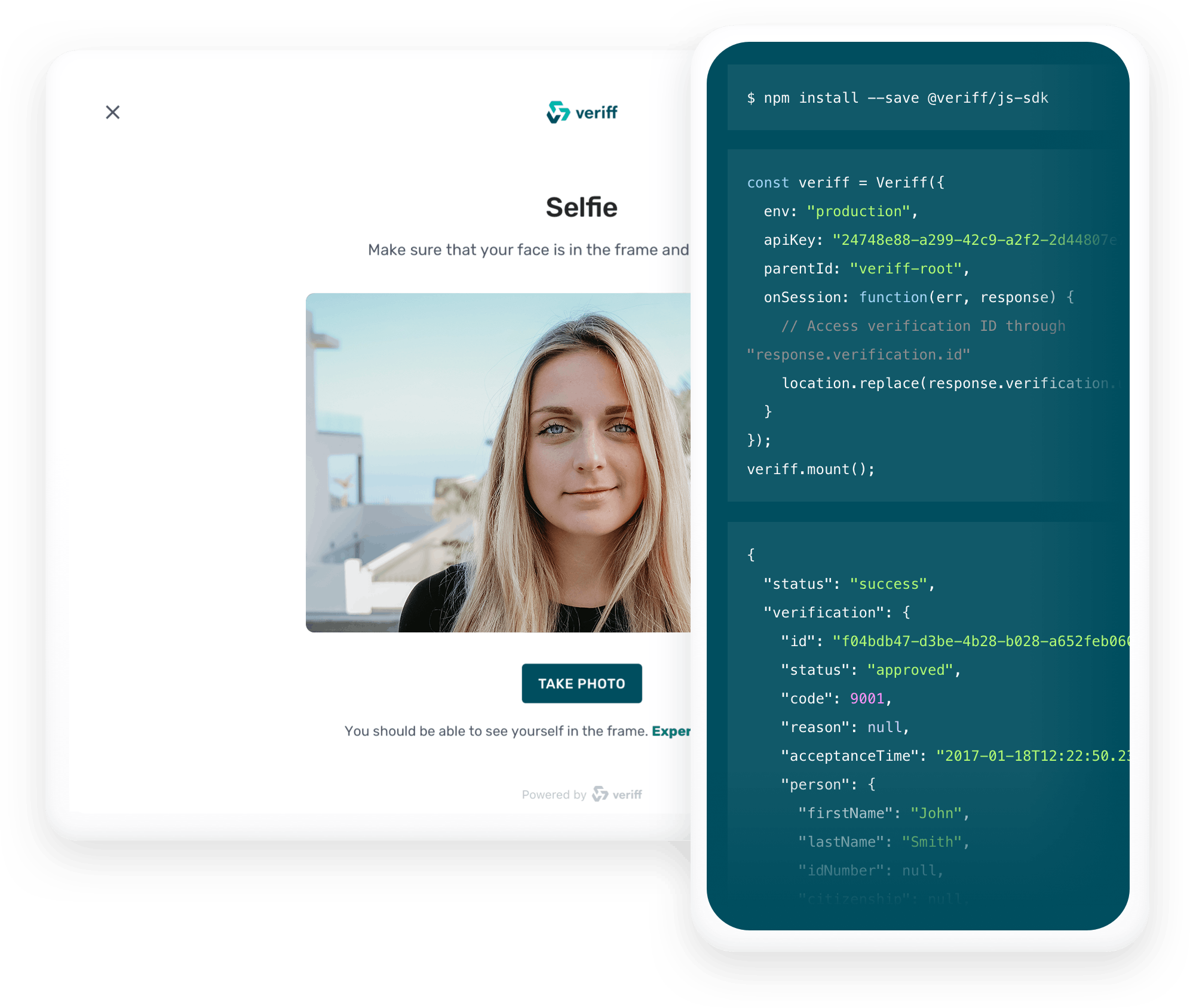 In addition to flexible pricing, Veriff Station does not demand the skills and time of an entire engineering department. In fact, you don't even need one (unless you want to set up automations, but that's another story). Simple integration makes it easy to get started, and once you're verifying users a robust search functionality helps you and your team find the info they need when they need it. 
You can also restrict access to information according to roles in your team, keeping everyone GDPR compliant and user data viewed on a need-to-see basis. For more information on Veriff Station's features and pricing, check out the detailed product page here. 
Free for the first 500 companies
Yes, you read that correctly.
A total of 500 fast-growing companies will be admitted into the closed beta round, allowing us to fine-tune our platform before making a full release to the public. The beta trial includes free verification services and full, unrestricted access to Veriff Station features.
The closed beta trial gives our team and fast-growing companies a chance to see Veriff Station in action, and it may just be the launchpad for success that ambitious, fraud-conscious companies are looking for. If you're part of a fast-growing company in need of verification services then go ahead and sign up here.
Spread the news and help us reach out to companies who need help connecting with honest customers.