November weather did not get us down this year, and we're excited to announce all the new features and improvements made during the month.
Veriff customization for Enterprise clients
Some big news for clients who want to brand our verification flows! Starting this November, web and mobile customization is available on Enterprise plans, allowing you to:
Modify primary and secondary colors to match your brand
Add your company logo to the verification flow
Enterprise clients can also use a newly released white-label version of Veriff, removing all Veriff branding to make the flows entirely their own. For more details on how to customize Veriff, get in touch with your account manager.
New language added: European Spanish
When it comes to getting you global reach, our localization team is dedicated to adding the most in-demand languages to our web flows.
European Spanish is the latest of 35 languages supported by Veriff, and if you'd like to see any more added to the mix do not hesitate to let our support and account management teams know.
Improvements made to our web verification flows
In addition to the usual tweaks, our team released in-context web verification as an alternative to redirect flows. Instead of sending your users to a dedicated web page for verification, in-context verification uses a modal window to keep customers on website.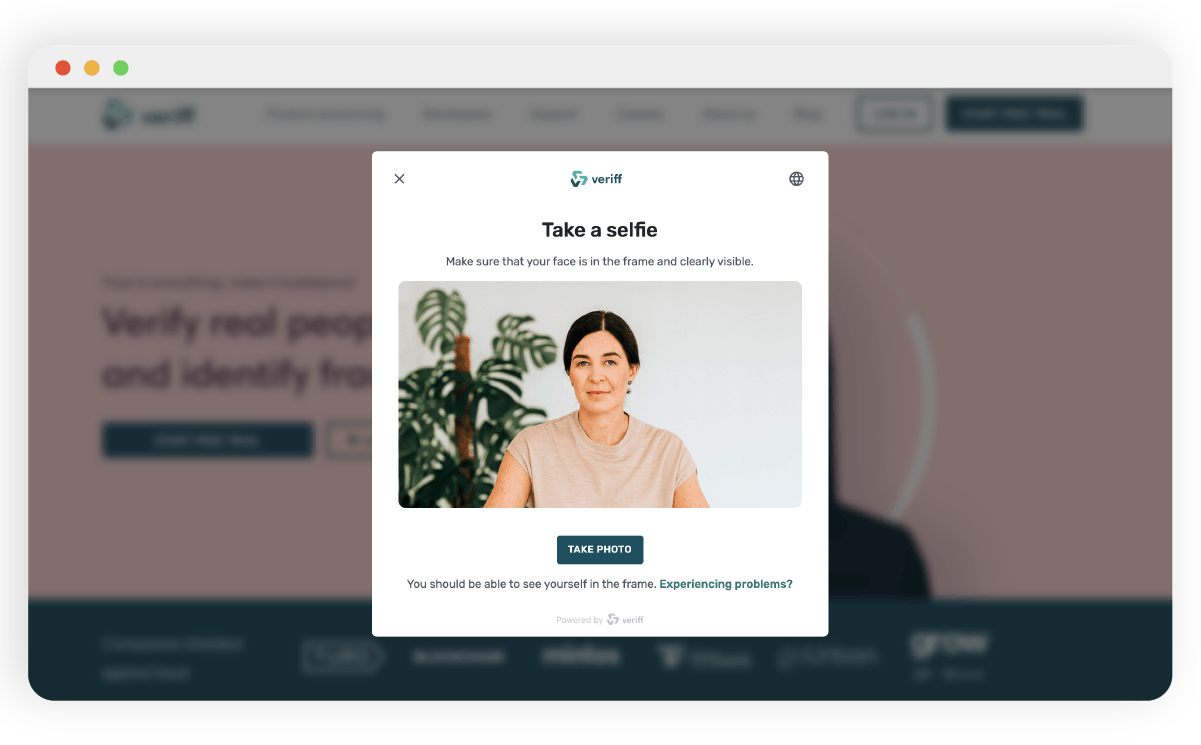 Our team also made it possible to enable or disable the "Selfie" step in the verification flow. Based on feedback from some of our clients, the step was not required and we wanted to make it easier for you to configure the flow based on your needs. Plus, it's also available for web and mobile flows!
Improvements made to mobile SDKs
Looking to verify customers in the US? Holders of US driver's licenses can now use an optional barcode scanning feature when completing our verification flows. This increases automation rates for data extraction and speeds up verification for your users.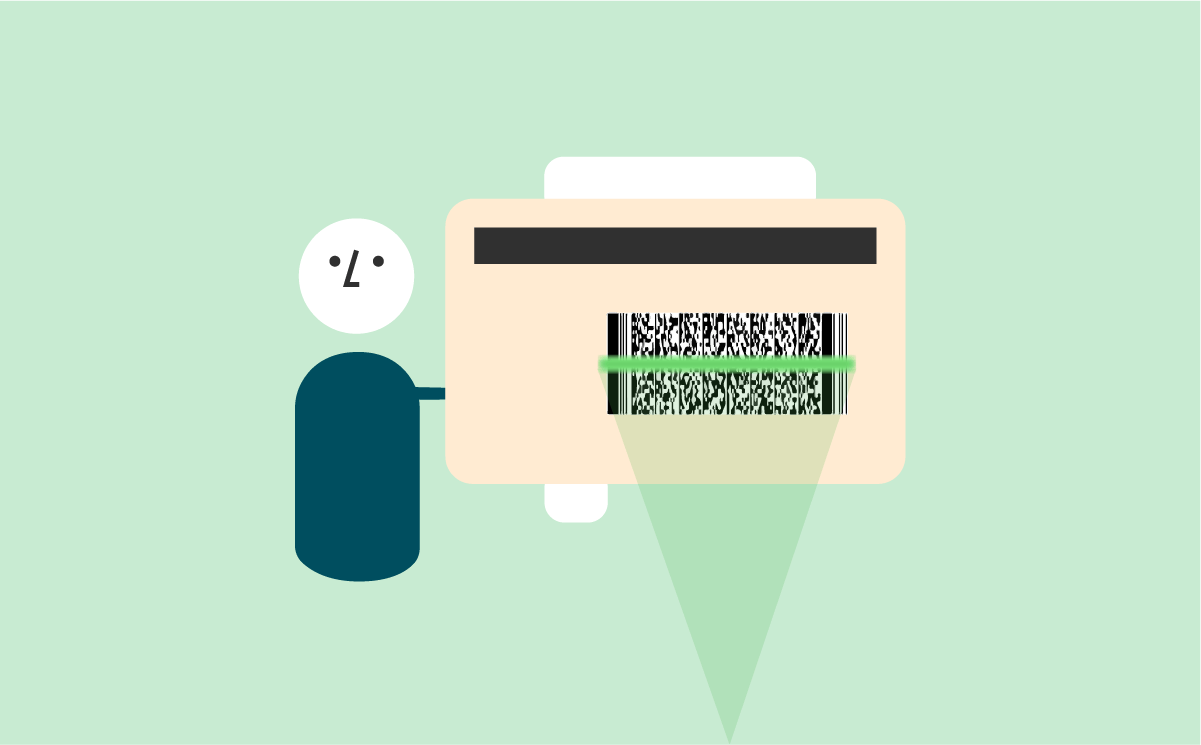 For more detailed updates on technical changes to iOS and Android SDKs, check out our change logs below:
Be sure to update your SDKs and web flows to make the most of these new features. Don't hesitate to share your feedback with us on Facebook, Instagram, LinkedIn, or Twitter and happy Veriffing! View all product updates here.