Polybius, the creator of OSOM, was founded in June 2017 to reinvent the way people manage their finances. With the proliferation of fintech services and the emergence of virtual assets, managing assets is increasingly difficult. According to Mathieu Hardy, Chief Product Officer for OSOM, a cross-platform asset manager is the fintech solution people need.
"What we see in the last 10 years is the fintech revolution, is that fintechs just take one slice out of the traditional banking business model and radically improve the value prop for that narrow offering. What we want to do, rather, is to reinvent the way people manage finances in this new era of financial services." 
The fintech revolution has resulted in hundreds of new products and services, meaning more options and more time spent managing all your assets. OSOM is a solution that would aggregate all exchanges, wallets, and accounts a user has for both virtual and non-virtual assets in just one app.
"With OSOM the idea is to give you one simple place that you manage and optimize all types of virtual assets and, in the future, non-virtual ones as well."
The role of identity verification for fintech solutions like OSOM
Regulatory compliance laws for fintech solutions like OSOM are demanding. Mathieu and his team are required by law to meet the obligations of the 5th AML directive (AMLD5) as well as Know Your Customer (KYC) protocols. Identity verification and fraud prevention services are therefore integral to their success.
"A big part of avoiding money laundering and countering terrorism financing is knowing who your customers are. We also want to focus on Europe, and are looking for EU compliance solutions that are remote and where people do not need to come to an office."
Anti-money laundering laws, particularly those under the AMLD5, are designed to increase transparency and broaden the criteria for assessing high-risk third countries. Another positive outcome of complying with these laws is more accurate data about your customers.  
"It is interesting to know who your customers are so you're better equipped to serve them. Identity verification flow allows us to have certainty and better information as to who's who, often much better than if we had the self-declarative form."
Beyond compliance and learning more about their users, there are other reasons why OSOM uses Veriff for identity verification.
The Veriff features that help OSOM's team focus on growth
When searching for identity verification services, OSOM's requirements were high in terms of quality and the degree of cooperation they needed from a provider. They needed a partner to help with compliance in an entirely new venture. That was hard to find but Veriff rose up to the challenge and was able to give them the support they needed. 
"It's a good collaborative relationship which we weren't necessarily able to find elsewhere. That plays a big role in our choice, especially when launching like we are with high levels of uncertainty. If launching something new, this is incredibly important."
It was this cooperative approach that led the team at OSOM  to entrust Veriff with part of their their identity verification and fraud prevention processes. This, among other key product features, helps them meet legal demands for fintech solutions intended to operate on a global scale across both web and native apps.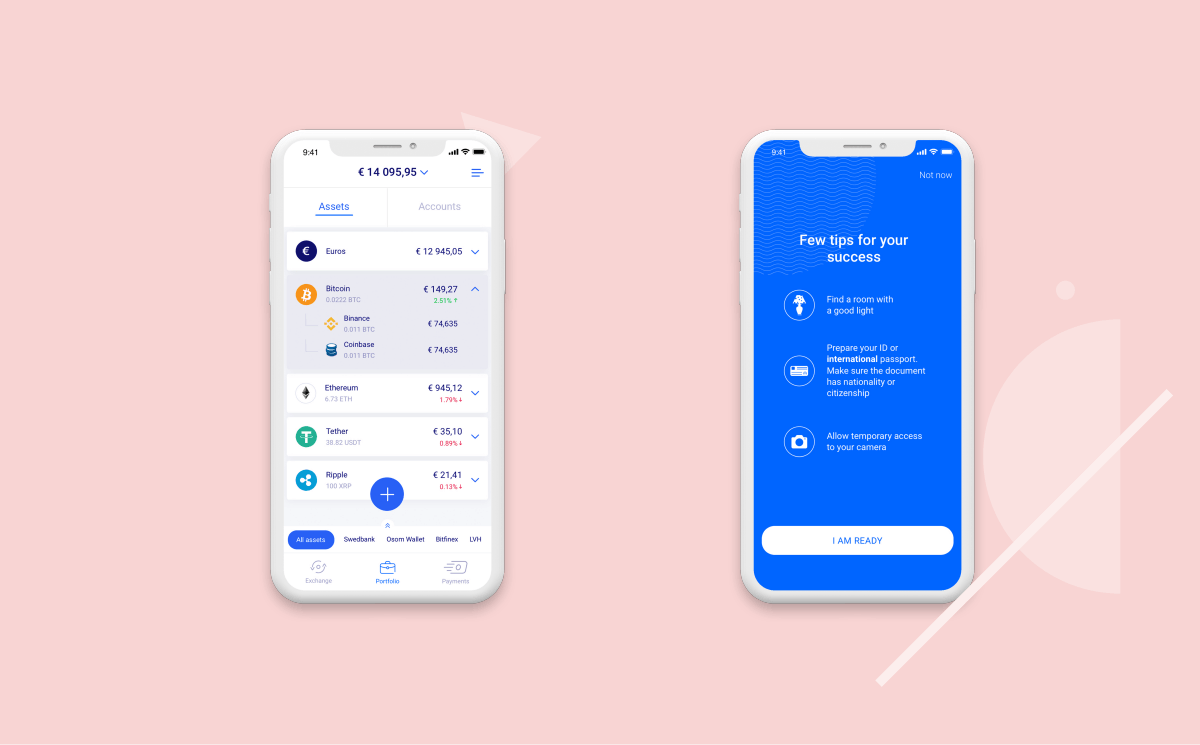 1. Fraud prevention layers and full legal support
When getting started, Mathieu and his team worked closely with Veriff and regulators to draft a partnership that worked for everyone. Adapting to client-specific needs is an important first step for our team, and something OSOM's team appreciated. 
"The identity verification step is probably where you see the biggest drop-off rate, so try to find something that meets your legal requirements but is also relatively painless for your customers. Find a supplier that is willing to listen, adapt, and give you help along the way while you set it up." 
Legal requirements and conversion rates often don't compliment each other. To counter the inevitable drop-off, Veriff partners with clients to help them optimize every step of the process.
2. Device, network, and browser analytics
Compared to verifying users in a physical branch or on the phone, online identity verification is both more secure and less costly. However, as Mathieu explains, battling misconceptions about online identity verification can be tricky, particularly with regulatory bodies.
"We have seen that identity verification is a huge job and it's much better done by someone who is specialized in it. This is because regulators in Estonia and Belgium see remote identification as riskier than on-site identification. We had to make a case  that remote identification is a better way to comply with requirements, which is what we believe"
According to Mathieu, the combination of device, network, and browser analytics makes Veriff a much more reliable method than relying on branch visits or mere teleconference calls. While an ID may look valid to the human eye, there is always a chance for human error.
"The ID presented may look valid but clues like incognito mode, VPN, or repeated tries can give more insights into whether the user is behaving suspiciously. When it comes to fraud, it is much better caught by a computer than it would be even by remote ID verification by agents via call."
Video recordings also add an extra layer of security, compared to in-person verification which leaves close to no data behind as soon as the individual leaves the branch.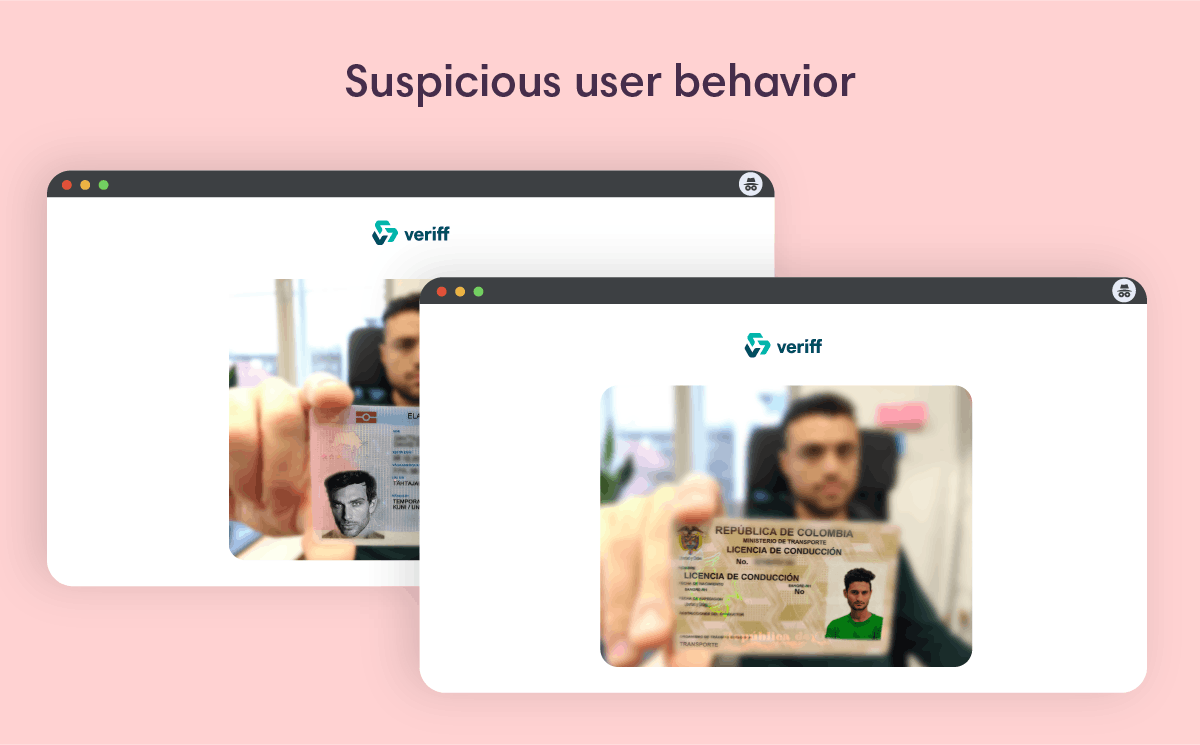 3. Supported languages
While OSOM's team focuses on European fintech services, making the OSOM platform accessible on a global scale is important. Veriff continuously adds new localizations to give clients the reach they need, and the result is not only wider reach but less strain on support teams.
Since adding Cyrillic-based languages to our verification flows, OSOM's team saw a drop of 1,500 fewer support tickets in just a couple of weeks. As they continue to scale and grow, our team is open to adding more languages or features that would help them with their vision for OSOM.
"Veriff's as a solution, technologically, is quite solid. We also found a very responsive team to address any of the challenges we face both pre-sale and after-sale as opposed to other services we were in contact with."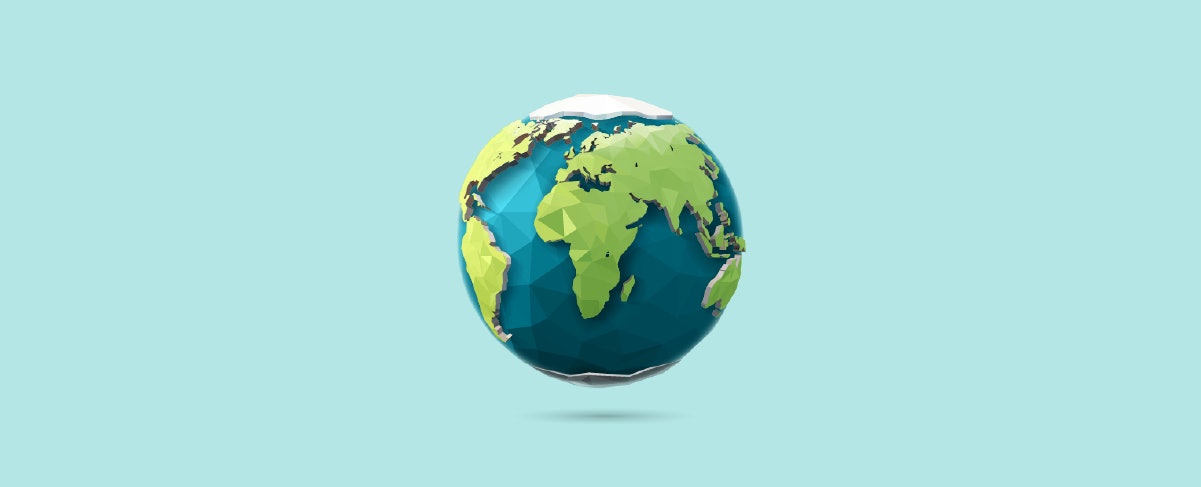 4. PEP and Sanctions Checks
Through Veriff, OSOM can identify if new users are politically exposed and have a higher risk of corruption. This helps them prevent fraud and add an extra layer of security without bringing in extra tools and services.
"We need access to PEP & sanctions lists because we did not create a system to help people evade taxes or finance terrorism. We are very happy to abide by these rules, and Veriff helps us do this relatively seamlessly."

Advice for scaling fintech companies 
Launching a new product demands a lot of time and effort. OSOM and the team of 22 enthusiastic people behind it continue to gather feedback and make improvements while the app is in closed beta. Currently, there are thousands of active users, most of whom participated in the 2017 crowdfunding. 
Using Veriff to power the identity verification flow helps OSOM's team focus on their core strategy while ensuring that a team of experts help with a robust compliance and fraud prevention process. Mathieu advises fintech companies and startups looking to launch new projects and products to do the same. 
"If you don't want to do all of the heavy lifting for verification yourself, find someone who can help. If you want to do it all yourself, don't. It makes sense to go with someone who knows all the quirks and the added smart fraud prevention that Veriff has is important to us. We've seen what a big job it is, and it's best to leave it to people who know the ins and outs, while we focus on the part that is business-specific"
With a virtual asset and exchange license in Estonia and an application for a Payment Institution License in progress from the National Bank of Belgium, OSOM is well on its way to helping people manage all their assets in your pocket and on your desktop. Learn more about how OSOM works here, or visit Polybius' website for more information.
To learn more about AML & KYC compliance click here.
Sarah Hamid
Senior Copywriter